Rio de Janeiro, Brasil

The 24Skate#2 event was a really sucess in Brazil for many reasons.

First of all, we had beaten the Rioinline record this year. We had 32 Inline Rollers (last year was 17) and 42,4 Km (last year was 41,2).




Fastest lap was made by Rafael Romano (28 seconds in 303 meters), actual Brazilian Velocity Champion.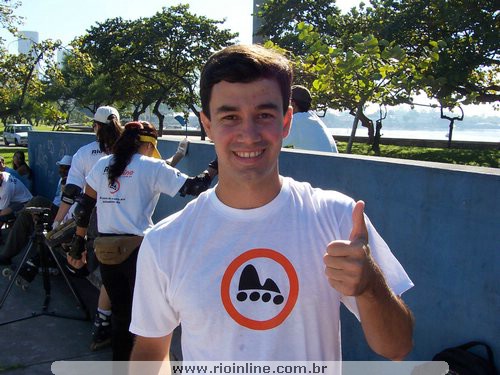 The oldest roller was 49 years old and the youngest was 10 years old.
The witness this year was two women: Karen Zin and Rosane Mello.
The weather was great! Sunny day without clouds and temperature in 30 degree Celsius.

Second we had the event covered by Television! An important sport program in Brazil (Stadium of TVE) did an interview about it. It was fantastic!

We rised 42,4 Euros!!!! We had donations of 32,4 Euros and We sold 6 T-shirts of Rioinline and part of the money was donated too (10 Euros).

Thank you very much for everything, specially the trust in Rionline one more time.
Everyone in Brazil was really excited with the event this year. We are anxious to be in 24Skate#3 next year!!!!!!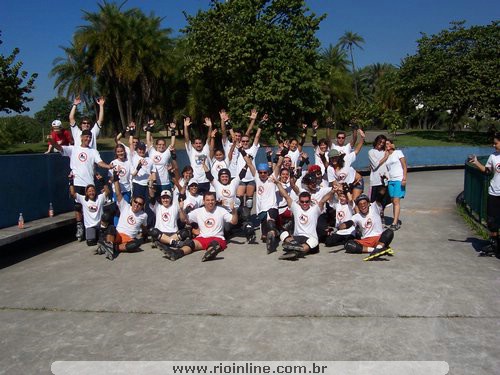 Best Regards,

Luiz Claudio
Rioinline (website: http://www.rioinline.com.br



History of this page:
19th of June 2005: Link to Rioninline's website added
17th of June 2005: First version
14th of June 2005: Almost empty page