Munich, Germany: Hour 22 of 24skate#6


Again a 24skate day full of sun. This year we choose a Sunday-morning-empty-parking lot of a nearby
hospital for our 24skate, where we marked a "lap" of 100m length.





The (s)laps were counted manually...





... and we skated alternately.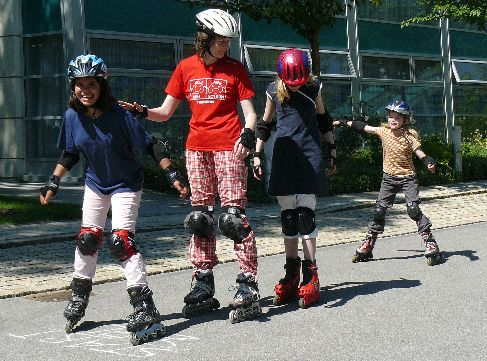 The bright sunshine made us think of and apply sunprotection.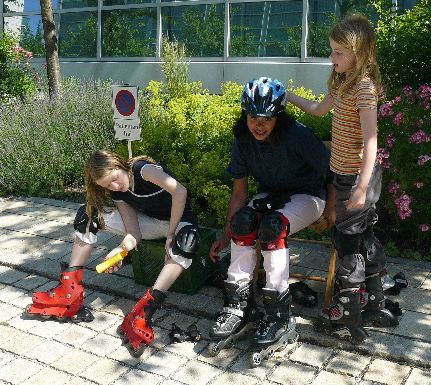 Faster than we thought the hour was coming to its end.





Total count: 85 laps, summing up to exactly 8.5 kilometers.





We are looking forward to the 24skate in 2010!

History of this page:
20th of June 2009: First version